RSS
Welcome Neha Gupta to Jenkins X as our Outreachy intern
Jenkins X is thrilled to participate in Outreachy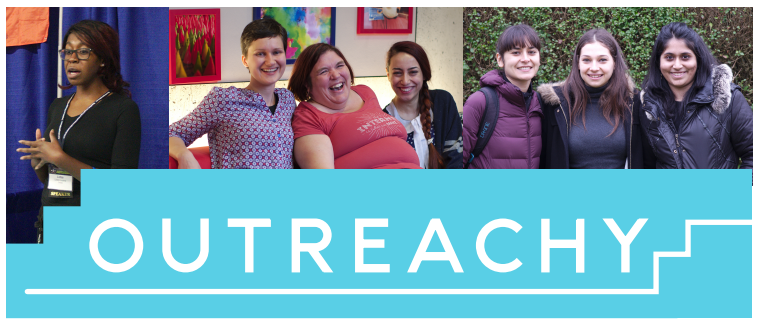 With sponsorship from the CDF (Continuous Delivery Foundation), Jenkins X is participating in the Outreachy mentorship program. This is the first time that Jenkins X will be participating in Outreachy and we are fortunate to be working with such a phenomenal organisation. You can read more about our decision to participate in Outreachy here.
We're excited to announce that an intern has been selected! Neha Gupta will be working with us to create a cloud storage backed Helm repository for Jenkins X to replace ChartMuseum.
We are grateful for the contributions that we received from all applicants. While we can only offer one paid internship at this time, our community is willing to help all newcomers to the Jenkins X project to learn and grow in their skills.
Welcome to the team, Neha! 🎉