RSS
Contribute to Jenkins X at our Hackathon in Lisbon on 2 December
Jenkins X Hackathon, Monday December 2, 2019!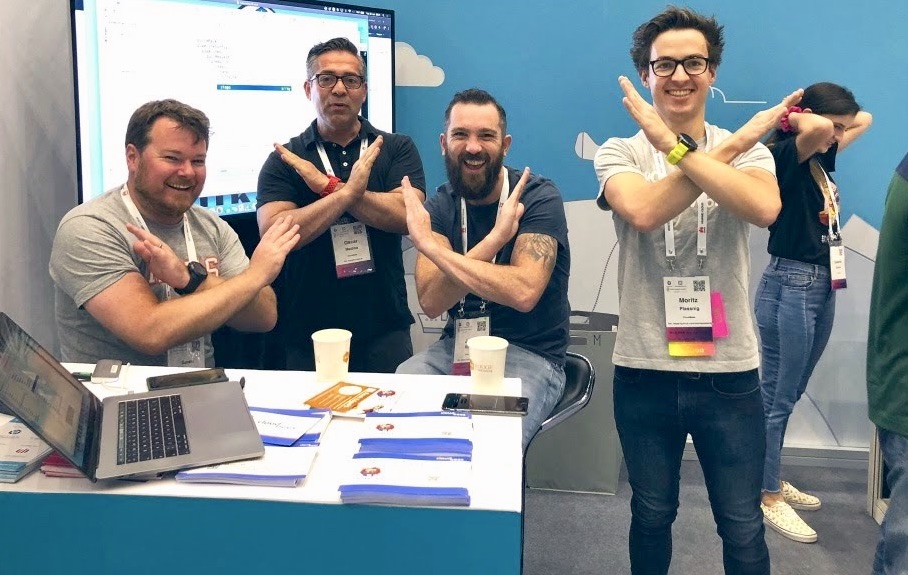 We're having a Jenkins X hackathon in Lisbon on December 2! The hackathon is free to attend and will be a joint hackathon with the Jenkins project.
Register here to participate in the hackathon. All levels of contributors are welcome!
Please note this hackathon takes place the day before the Jenkins X Contributor Summit, which is also free to attend and we would love to see you at both.
These events are being organised for the community in the days prior to DevOps World | Jenkins World Lisbon. We realised many Jenkins X and Jenkins community members will be attending the conference and wanted to create additional opportunities for community members to meet and collaborate.
A DevOps World | Jenkins World conference pass is not necessary to attend the hackathon or the Jenkins X Contributor Summit. However, if you are planning on attending DevOps World | Jenkins World, the conference organizers are offering a 30% discount on registration with code JWFOSS.
Hackathon Agenda:
9:00 am - Welcome with coffee/pastries
9:30 am - Introductions & topic discussions
10:30 am - Hacking starts
12:00 pm - Lunch
1:00 pm - More hacking
5:00 pm - Wrap-up
Hope to see you there!
Remember to register if you can attend.